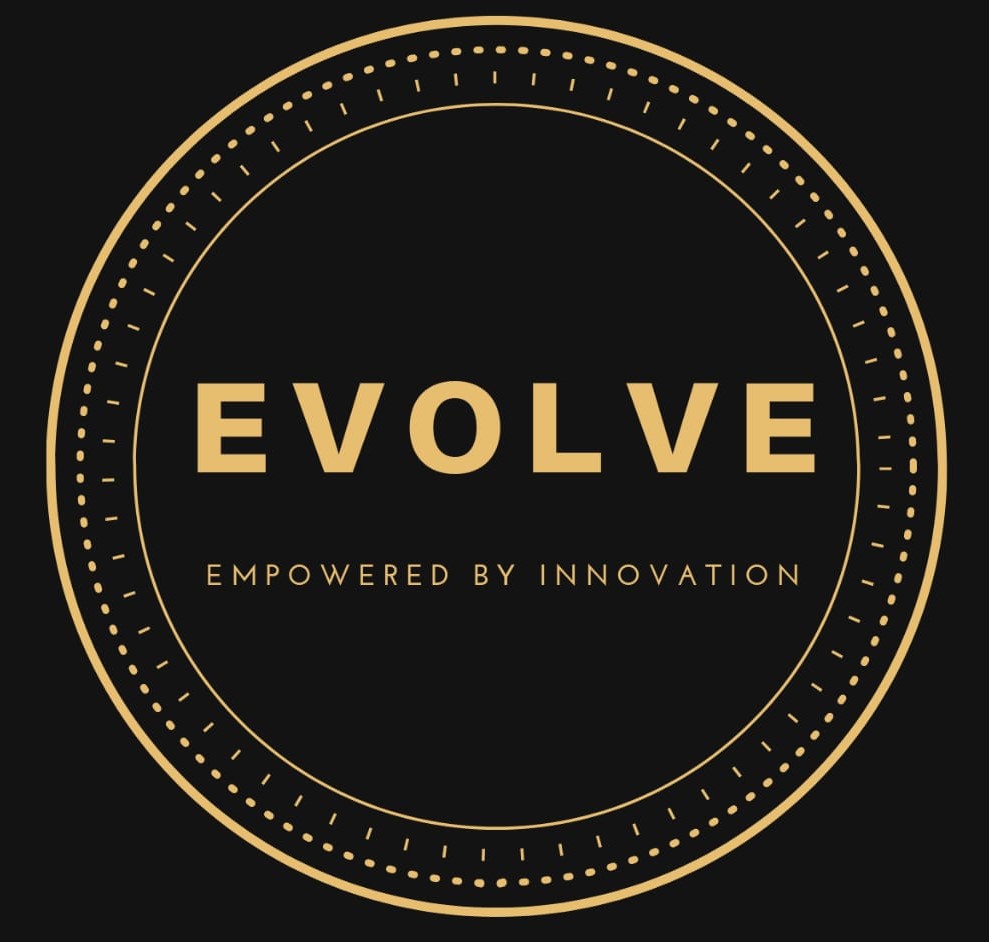 Learn more about us
Evolve Innove & Co Started on August 15 2020, by having a product based startup named as Covid Guard which is touchless and innovative.
On Time Projects Completion
We provides value to our customers.
Our future projects are Remote Crowd Management, Vending Machine Development, Manufacturing and Supply of Home-made Eatables
Enquire Now
Our Team is available here all time to resolve your queries. Feel Free to contact Us.
Testimonials
I love this product. What a lifesaver! The most notable thing in the product is it's touchless procedure that help more in controlling the viruses spread.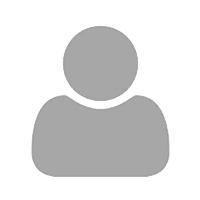 Anupam Chouksey
Founder @ LNCT
This product changes the game for real. This product helps in checking the temperature more easily and also sanitisation without even touching the device is great.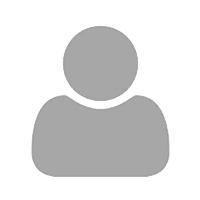 Dolraj Gaire
Restaurant Owner
Free shipping for a year is incredible! That gives satisfaction to buyers to get product services after sales.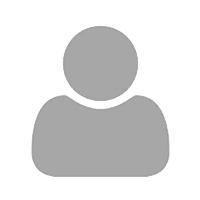 Atul Kumar
Narmada Hospital
Team
Team Plays an Important role for any startup. We have 15+ enthusiasts members. Lets Meet with them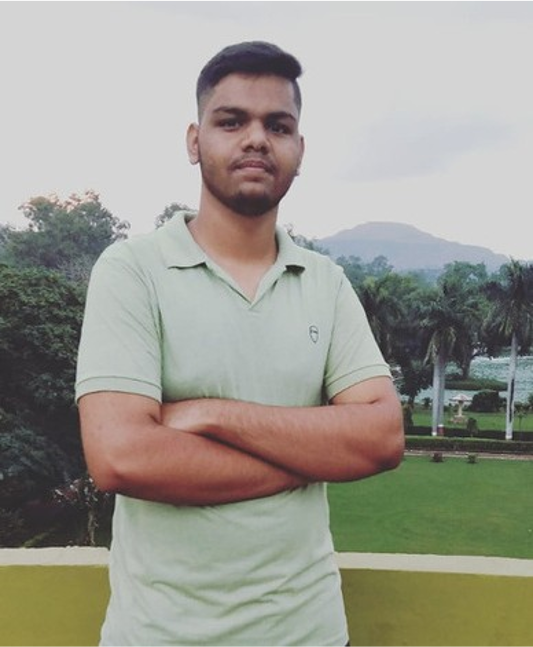 Prashant Tiwari
Chief Executive Officer, Founder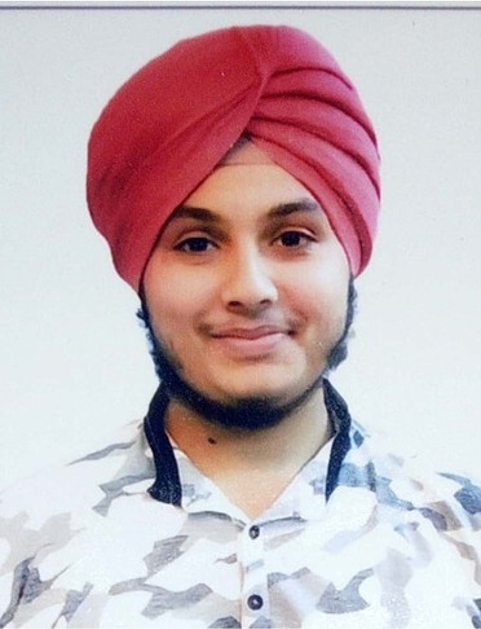 AmanPreet Singh Bhalla
Co-Founder, Creative Director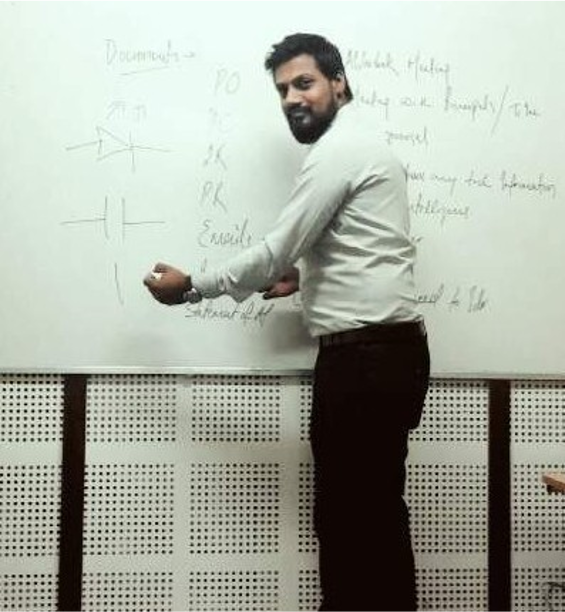 Arpit Soni
Head of RnD & Hardware
Robonauts India
Contact Us
Location:
HX-73 E7 Extension Area Colony,Bhopal,462016 (M.P.)
Email:
Call: